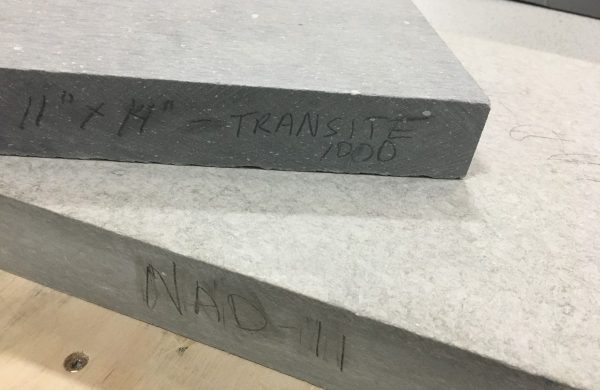 In this article, we discuss similarities between Transite 1000 and NAD-11 and when to use them.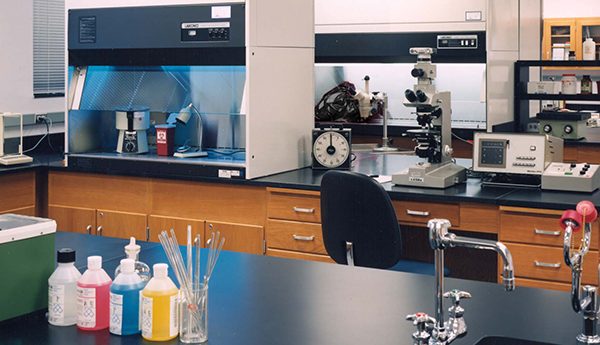 Considering Phenolic or Epoxy for your worktop or cabinetry application? Architects, B2B engineers and procurement personnel very often find themselves choosing between these two scientific surface solutions.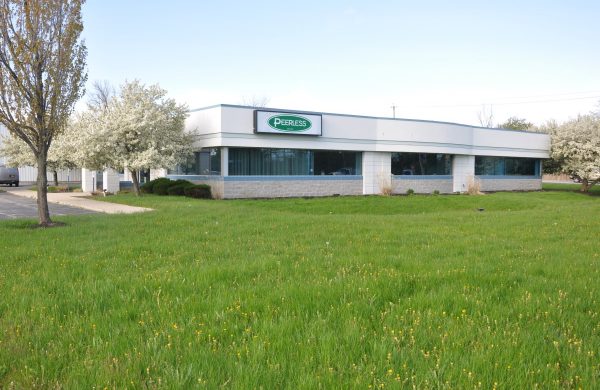 Peerless, Inc. recently announced the acquisition of Hi-Temp Fabrication Inc, an operation that specializes in the fabrication and distribution of non-metallic materials.