Best Materials for School Lab Countertops
Are you designing or remodeling a school science lab? Selecting the right countertop material is crucial and can impact the longevity and usability of your work surface.
In this article, we discuss three materials commonly used for lab countertops and which ones are ideal for use in a school science lab.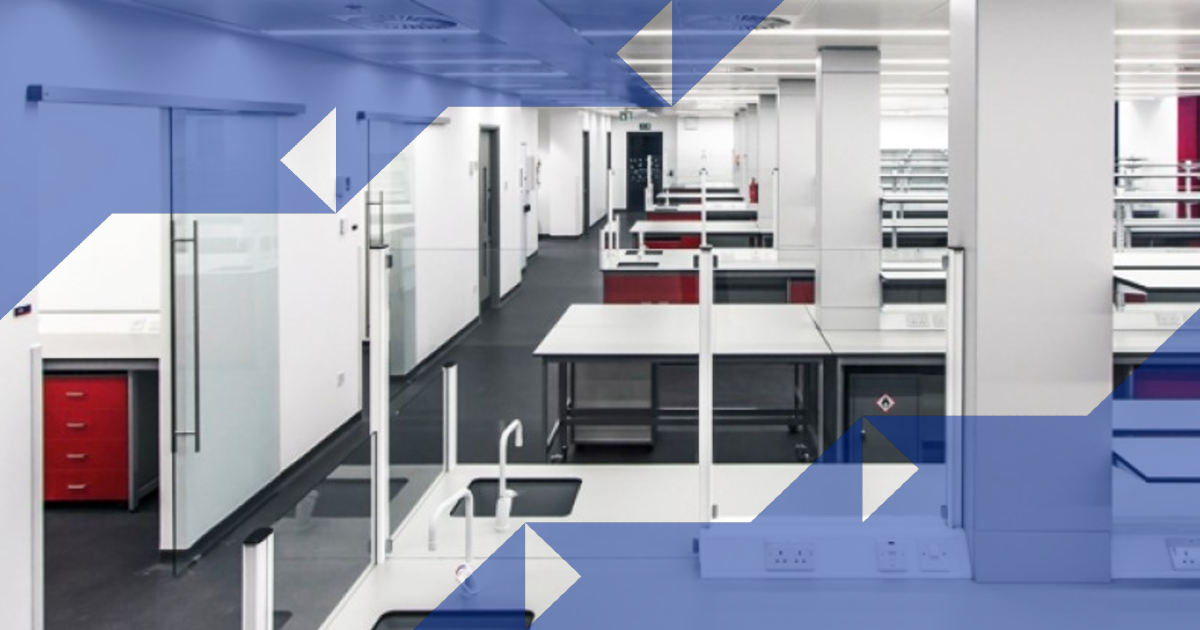 Phenolic Resin is a cost-effective material designed for laboratory countertops and workbenches. It is a great choice for a science lab or any application where regular usage and frequent cleaning is done. Phenolic is also used for Equipment Manufacturing where a solid surface is required.
Phenolic is a chemical and heat resistant countertop that is light weight, easy to fabricate; and available at a reasonable price. Benefits include:
Heat resistant up to 350°F
Lighter in weight
Low moisture absorption rate
Moderate chemical resistance
Easy to maintain and clean
Shorter lead times
As of the date of this article, Phenolic Resin Lead Times are approximately 4 to 8 weeks from when the order is placed.
Trespa TopLab is a brand of phenolic that is extremely durable and offers a conditional 10 year warranty. TopLab Plus has an excellent resistance to aggressive chemicals and cleaning agents, making it a great choice for the classroom. It also doesn't support bacterial growth and comes in variety of colors to meet design specifications.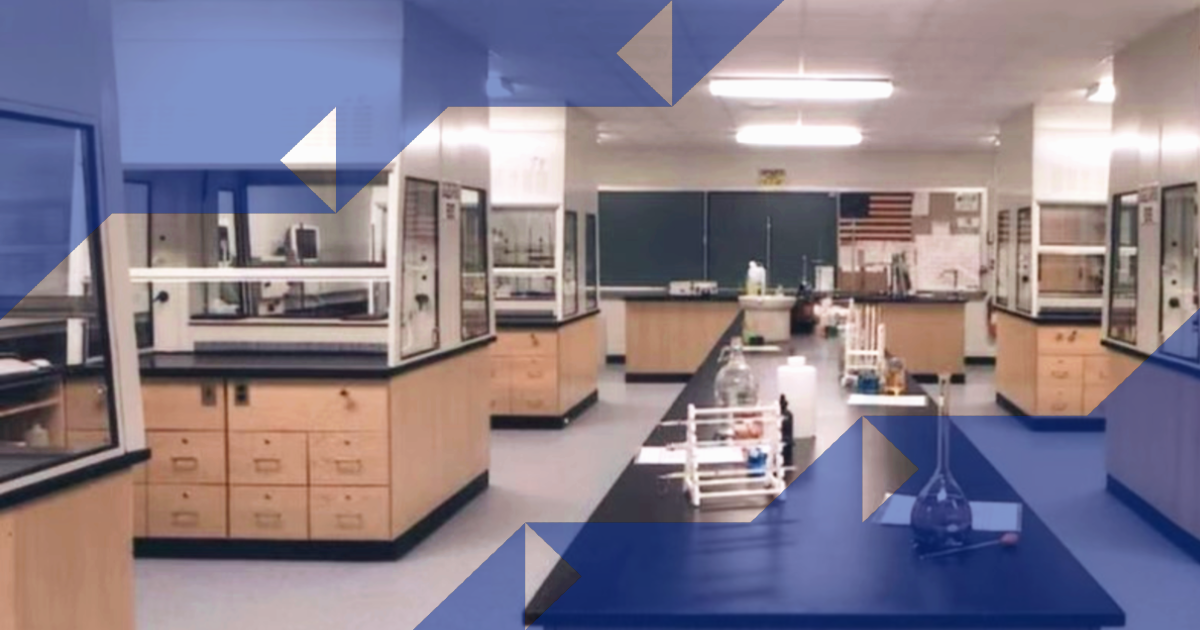 Epoxy Resin is another great choice for a lab countertop material. In fact if you are remodeling an existing school lab, chances are the existing tops were made of Epoxy.
Epoxy Resin is a durable, non-porous surface, which means no liquids or substances can penetrate into the material. It is typically used for applications where there are sinks and heavy moisture. Benefits include:
Resistant to a large range of chemicals
Flame and heat resistant
High tensile, flexural, and compressive strengths
Corrosion resistant
Extremely hard and dense
Superior fatigue limit
Lead times for Epoxy however can be long, so make sure to check on current lead times so it doesn't impact your production schedule.
As of the date of this article, Epoxy Resin Lead times are averaging 5-6 weeks from when the order is placed.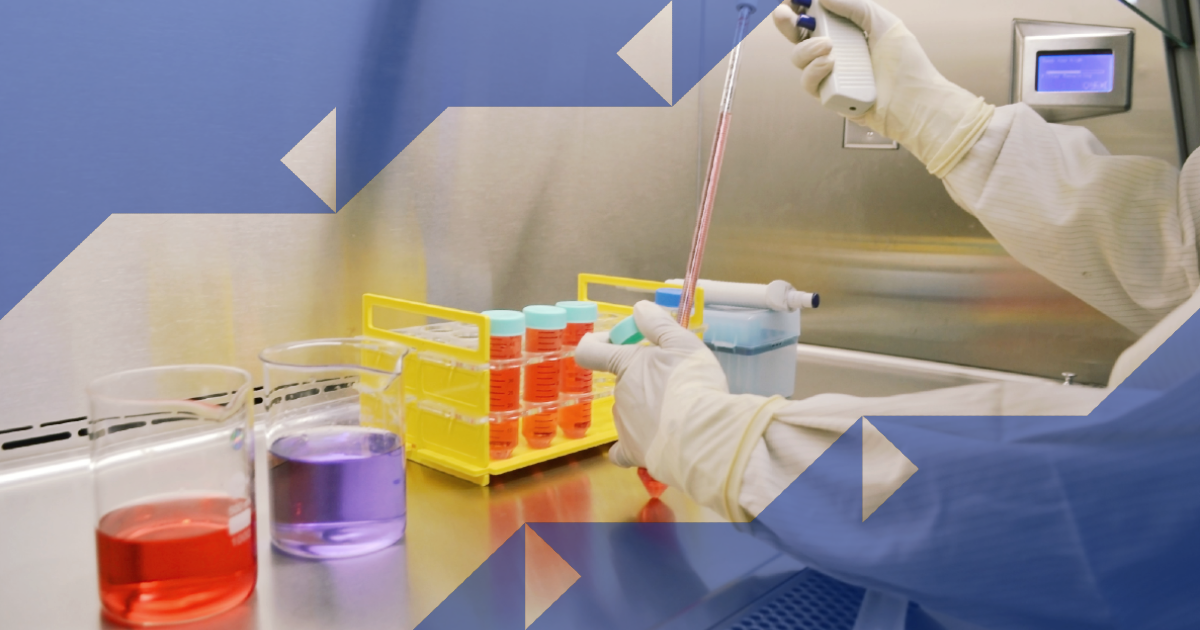 Stainless steel countertops are another option, however we do not recommend them for school science labs because they are not considered scratch resistant and can dent easily upon impact.
Stainless steel is also typically more expensive so it may not meet your school's budgetary requirements.
Stainless steel is commonly used in industrial labs, cleanrooms, and healthcare environments. It is a non-porous material that can give your lab a modern look, and it's easy to sterilize. Its best benefit is its ability to handle very high heat. Benefits include:
Bacterial Resistance
Moderate to Heavy Duty
Chemical and Corrosive Resistance
High Fungal Resistance
High Water and Moisture Resistance
Continuous heat exposure above 1500 °F, but may discolor at prolonged high temperatures
Hi-Temp Fabrication LLC is committed to finding the right lab countertop or workbench solution to fit your needs and application.
If you have any questions, feel free to send us an inquiry online or call us at 1-800-234-3033 to talk to one of our application specialists.