Have a question? Complete the form below and we will get back to you as soon as possible.
Your email address will not be published. Required fields are marked *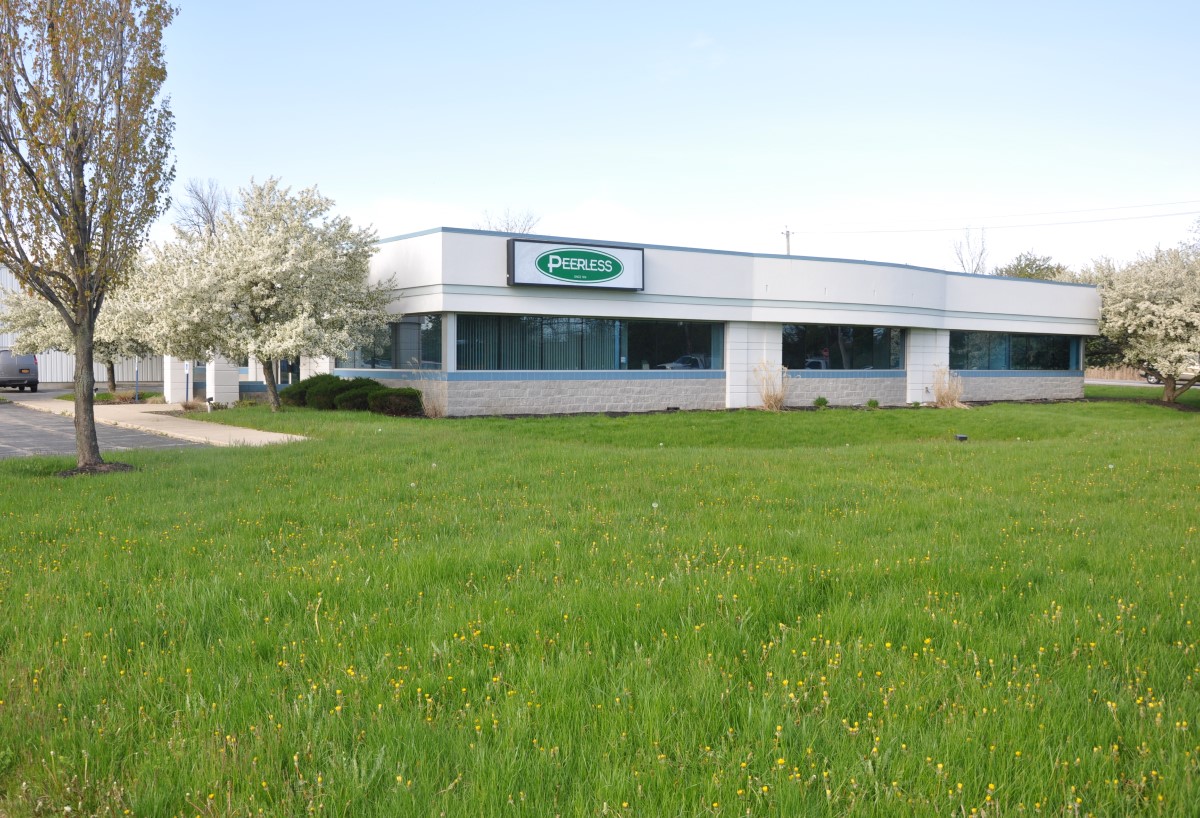 Peerless Hi-Temp Fabrication LLC
15 Lawrence Bell Drive
Buffalo, NY 14221
United States
Why Choose Peerless Hi-Temp?
As a leader in safety, Hi-Temp understands the importance of fabricating specialized insulation products and laboratory work-surfaces that meet your specifications.
Hi-Temp News
Industry News and Notes