Peerless Hi-Temp Fabrication LLC specializes in the fabrication and distribution of non-metallic materials. We are a fabricator and provider of sophisticated parts made from cement, calcium silicate, glass composite and polyester, and ceramic based boards, as well as epoxy and phenolic based laboratory tops.
Owned and operated by the Peerless team, the 20+ year old business was acquired by Peerless in 2017 and moved into a modern, dust-controlled facility located in Williamsville, New York. Our quality and reliability make Peerless Hi-Temp the best choice for all of your high temperature material requirements. As a leader in safety and recent winner of the Manufacturers Award for Operational Excellence by Buffalo Business First, Peerless Hi-Temp can help you build quality OEM equipment and laboratory surfaces that last for years to come.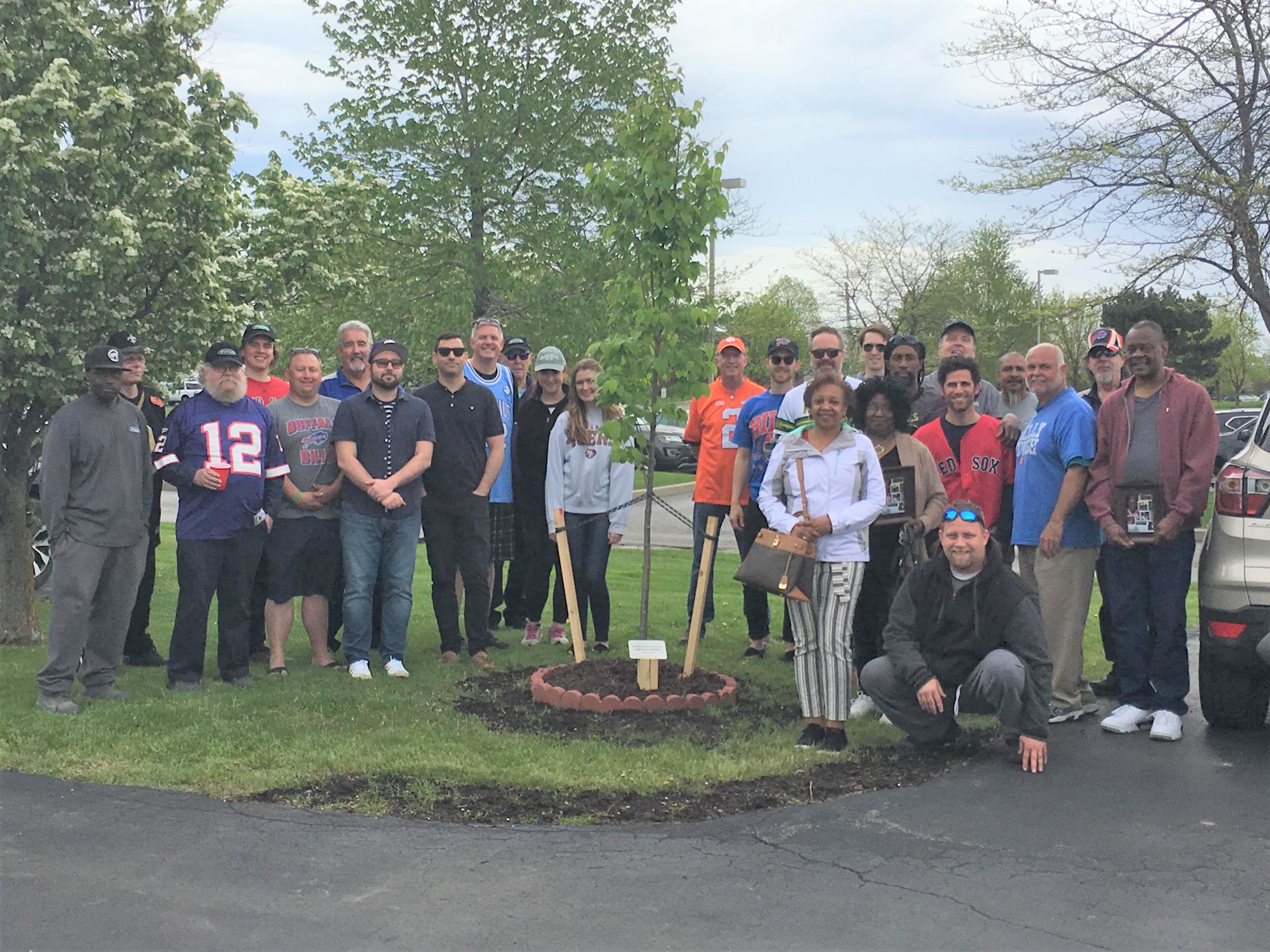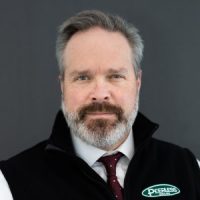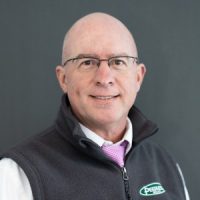 Kevin Renaud
Vice President of Business Development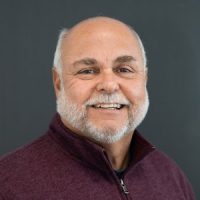 Dave Barnas
Operations Manager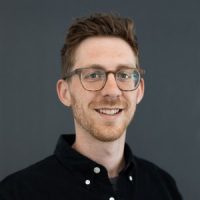 Dan Morgan
Quality Manager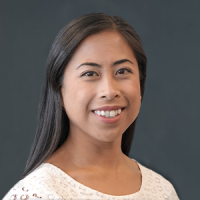 Ruby Payne
Marketing Operations Manager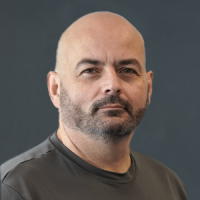 Cliff Anderson
Quality Inspector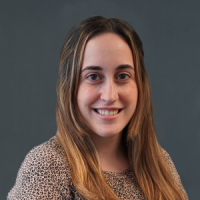 Meghan Barone
Finance/Accounting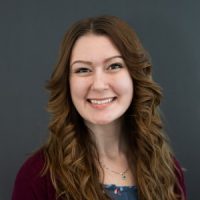 Sarah Chamberlain
Buyer/Expediter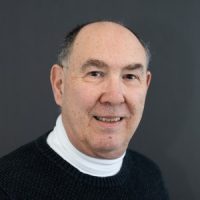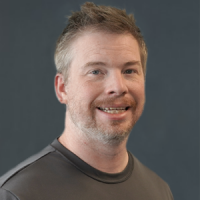 Arnon Hawkes
CNC Machinist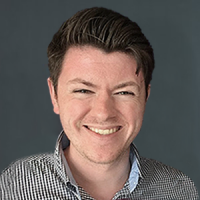 James Lamb
Digital Content Specialist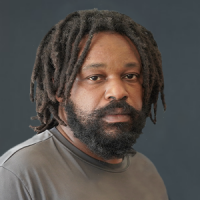 Thomas Lovelace
CNC Machinist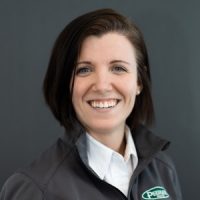 Diane Passenant
Application Engineer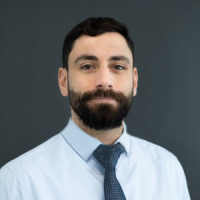 Johnathon Porter
Accountant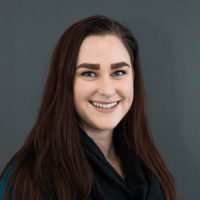 AnnMarie Rudin
Scheduler/Sourcing Specialist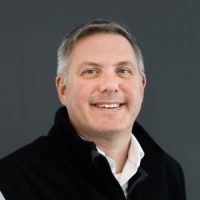 Chris Rudnicki
Inside Sales Representative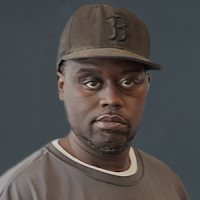 Anthony Wills
Kitting Associate
Why Choose Peerless Hi-Temp?
As a leader in safety, Hi-Temp understands the importance of fabricating specialized insulation products and laboratory work-surfaces that meet your specifications.
Hi-Temp News
Industry News and Notes