Complete this quick form with your information to receive free samples of our products.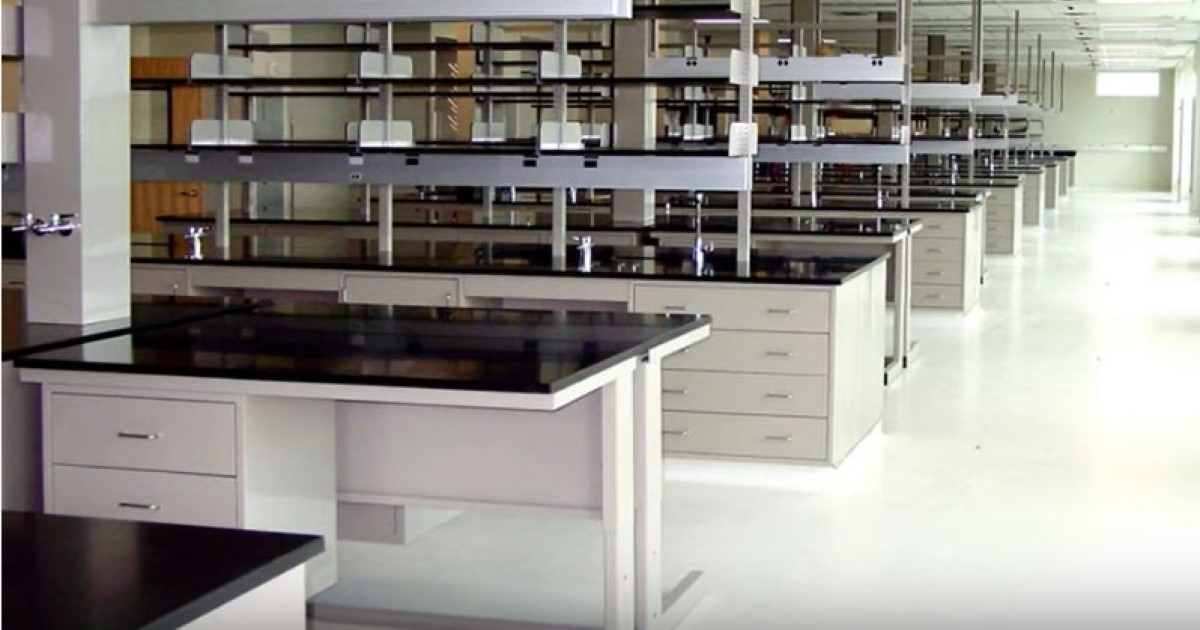 Epoxy Laboratory Grade Surfaces
Peerless Hi-Temp fabricates epoxy laboratory quality surfaces for a variety of customers including architects, lab planners, caseworkers, general contractors, and end users. These surfaces are used in laboratories, universities, classrooms, offices and utility rooms. Let us know your specifications, including thickness and surface area, and we'll help you choose the best material to use for your application.
Epoxy Resin from Durcon, Inc.
Durcon Epoxy worksurfaces are molded monolithic epoxy resin products. It's unique molding process includes a special curing stage that ensures a complete chemical reaction throughout the material resulting in a uniform work surface of the highest quality. Durcon Epoxy Worksurfaces are chemical resistant and non-flammable, perfect for harsh laboratory, classroom and research environments.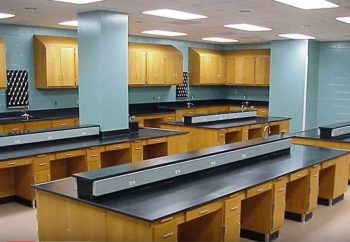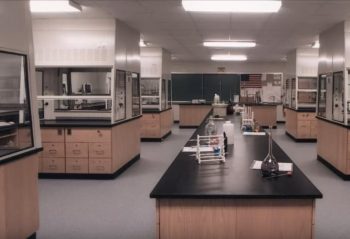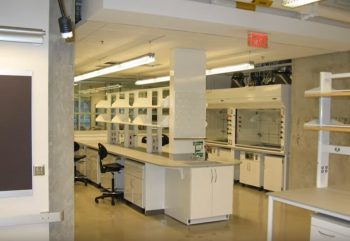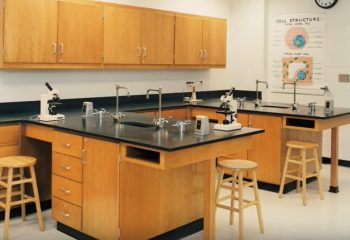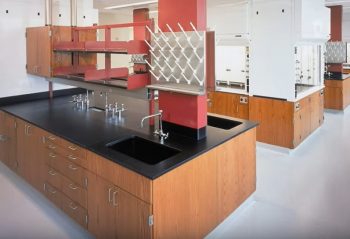 Durcon ClassicTop epoxy resin work surfaces are the standard for the industry. The 1/8″ [3mm] beveled edges and availability in seamless lengths up to 96″ [2438mm] provide the greatest flexibility for use in every application. These worksurfaces are molded and fabricated to the same exacting standards as our machine beveled ClassicTops but feature machine radiused edges and blended corners which can provide additional safety and comfort for laboratory users.
Durcon Classic TableTops are ideal for reconfigurable classroom layouts, mobile cars and laboratory write-up desks. These surfaces are supplied flat with uniform thickness, making installation on wood or metal furniture very easy. Many standard sizes are available and custom sizes can be created in any size up to 96" x 72" [2438 x 1829] for custom size and shape requirements or when classic styling is preferred. Typical sizes are listed below.
Epoxy or Phenolic Work Surfaces
Considering Phenolic or Epoxy for your worktop or cabinetry application? Architects, B2B engineers and procurement personnel very often find themselves choosing between these two scientific surface solutions.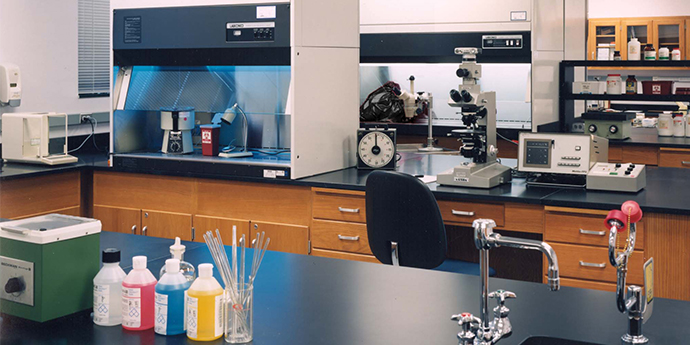 Why Choose Peerless Hi-Temp?
As a leader in safety, Hi-Temp understands the importance of fabricating specialized insulation products and laboratory work-surfaces that meet your specifications.
Hi-Temp News
Industry News and Notes