How COVID 19 has impacted the Laboratory Surface Industry
On March 11, 2020, architects, engineers, caseworkers and procurement teams throughout the U.S. had projects in all different stages when the World Health Organization declared COVID 19 a pandemic and uncertainty ensued.
COVID 19 has had a significant impact on the laboratory industry for scientific surfaces, leaving teams scrambling to meet construction project deadlines. In this article, we will discuss the current lead times for epoxy resin and phenolic work surfaces and how COVID 19 has impacted the industry. 
Epoxy Resin – Up to 16 week lead times
There are two main reasons we are seeing a longer lead time right now for Epoxy resin surfaces.
COVID 19 has impacted the workflow and scheduling in manufacturing plants, which has resulted in delays of in-process order completion.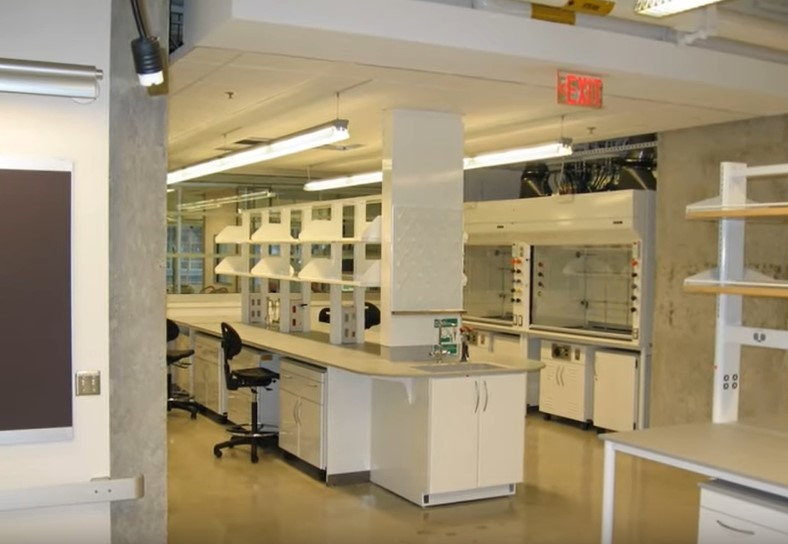 There was also a fire that occurred in December 2019 at a major epoxy resin manufacturing plant just prior to the U.S. COVID 19 outbreak. The restoration has been expeditiously occurring to the point where lead times improved to approximately 7 weeks by the end of April 2020.
While its capacity had been steadily improving to near 100% in epoxy production, the recovery effects from the fire coupled with the impacts of COVID 19 resulted in these longer lead times.
As of the date of this article, the lead time for Epoxy Resin Surfaces can stretch to approximately 16 weeks from receipt date of the order.
Phenolic surfaces - 4 to 8 weeks
An excellent alternative to look at is Phenolic Surfaces. Phenolic surface lead times right now are approximately 4 to 8 weeks.
Phenolic surfaces are extremely durable as well as a more economical alternative that is lighter in weight and easier to fabricate than epoxy. Phenolic surfaces also earn very high praise in terms of chemical and heat resistance, antibacterial performance, low emissions, etc.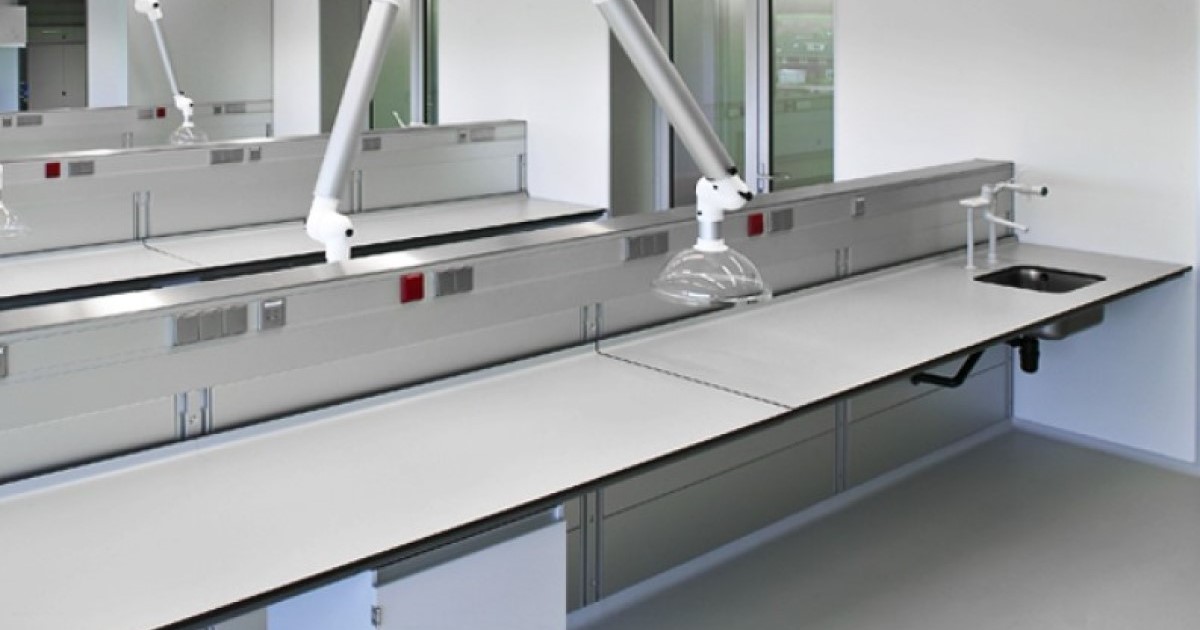 If you have any questions, feel free to send us an inquiry online or call us at 1-800-234-3033 to talk to one of our application specialists.