5 Benefits to a Modular Cleanroom
One of the largest growing trends in the cleanroom industry is the movement towards modular construction. Quick to install and easy to maintain, there are many reasons why the cleanroom industry is trending towards a more modular design for their cleanroom facilities.
In this article, we are going to highlight five reasons why modular construction should be considered for your next cleanroom facility design. Let's get started!
What are the key benefits of a modular design?
Rapid Construction and Working offsite
Independent Structures
More Efficient to Operate
Green Design
Easy to Clean and Maintain
1. Rapid Construction and Working offsite
One of the main reasons why going with a modular structure is helpful is because companies can no longer wait months or years for traditional cleanrooms to be designed, engineered, set up and installed whereas modular cleanrooms can be set up in just a matter of days or weeks.
By utilizing a modular structure, the cleanroom facility can be designed and built at the manufacturing site, minimizing the number of delays and/or disruptions occurring at the workplace. 
Modular cleanrooms are also great because of the ability to work offsite. These pre-assembled POD like structures can be built at the manufacturing site and then lifted, transported or integrated into the facility once they are finished.
2. Independent Structures
Another reason you might consider a modular design is because they are freestanding structures and not attached to the building. This means they offer more flexibility and are more adaptable than traditional cleanrooms. For example, if a customer wants to start out with a small cleanroom and later grow or make changes to the structure, a modular structure makes this easier to do with little to no shut down involved or disruptions to the lab. 
Using a free-standing structure instead of adding on to an existing building also means you don't have to make any necessary building upgrades to the ventilation system, HVAC, roof, plumbing, etc. just to be compliant with rigorous building codes and laboratory standards. This can potentially save your customer thousands of dollars.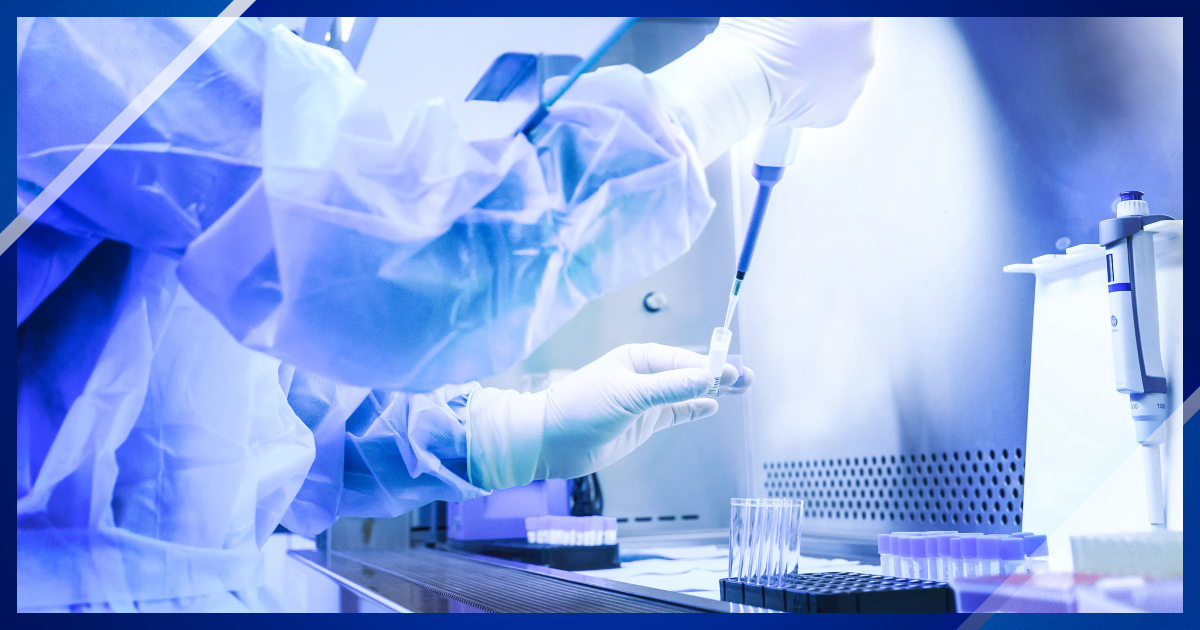 3. More Efficient to Operate
Modular cleanrooms also require less air for temperature and humidity control than traditional structures, thus making them more efficient and reducing energy costs for keeping the laboratory environment stable.
Another thing that modular cleanrooms can provide is an opportunity to use green construction materials such as high-pressure laminates (HPLs) or surface tops. Most customers require using robust materials like HPLs that are easy to clean and durable against hard cleaning agents and disinfecting processes. Some of the HPLs available like Trespa Toplab, were designed specifically for these scientific applications and combine requirements like high durability and long-lasting hygiene with an attractive palette of colors.
HPLs are easy to clean, do not support bacterial growth, and have an excellent resistance to aggressive chemicals and cleaning agents. They are also tested and certified according to international standards in relation to chemical resistance, low emission, food contact and other properties.
The use of FSC™ and PEFC™ certified HPL panels may also contribute to points associated with green building certification systems like LEED, BREEAM and DGNB. These certifications are one of the initiatives resulting from Trespa's Sustainability Policy, by which they show a tremendous commitment to the use of raw materials from sustainable origin and forest preservation.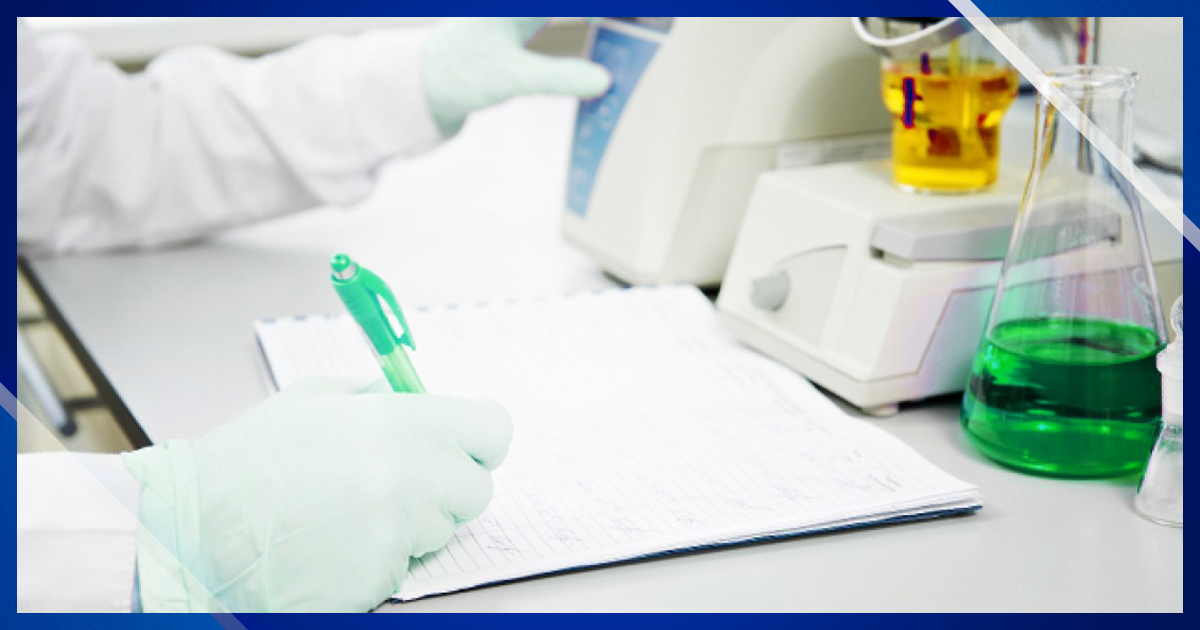 5. Easy to Clean and Maintain
Modular cleanrooms are also easier to clean and maintain than brick and mortar sites which can help minimize the amount of shutdown time involved during maintenance. Shutdowns can cost a customer thousands of dollars so it's important to minimize the amount of time shutdown whenever possible.
For example, if a wall has become damaged in a modular structure you simply replace the single panel with a new panel and there is very little mess or shutdown time involved.  But when you have to replace a wall in a traditional structure, it can be very messy and take multiple days or weeks to knock down the wall and rebuild it, leading to long shutdown times.
Some modular cleanroom models include a walkable ceiling option, which allows the workers to access the room from above, making maintenance and cleaning even easier. Walkable ceilings are a great choice for humid environments because they are durable and don't absorb any moisture. Others include maintenance options to be done from the roof, such as servicing lights without having to enter the cleanroom; preserving a clean environment.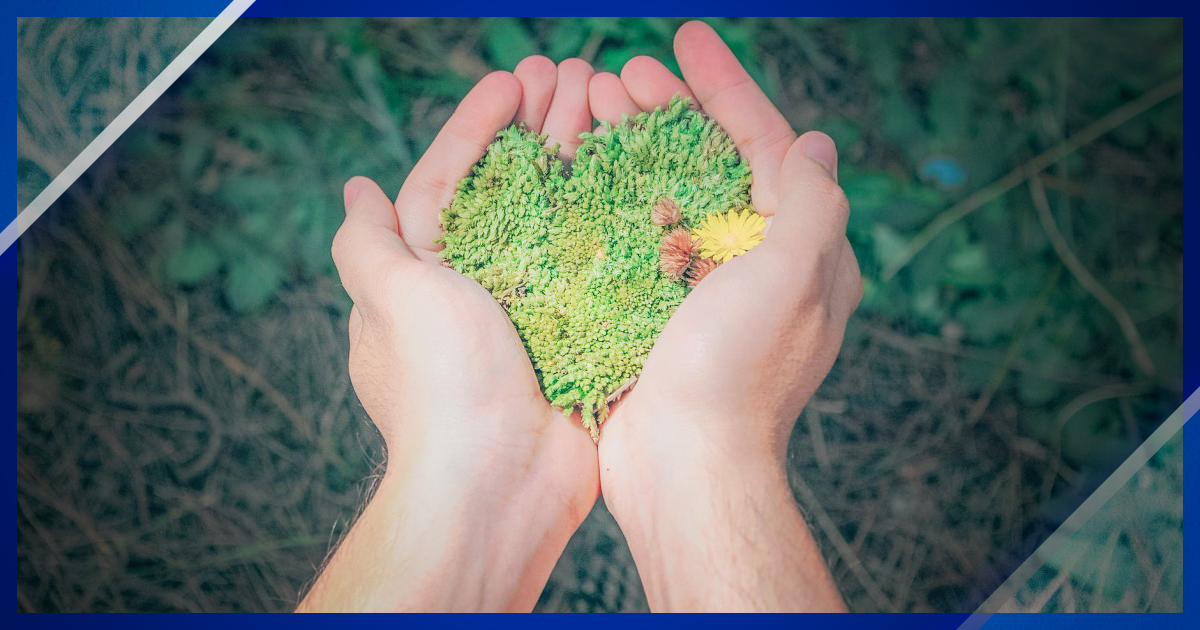 That completes our list!  Whether you need to comply with ISO, FDA or EU standards, it's likely that a modular structure would be suitable for your needs.
Here at Peerless Hi-Temp Fabrication, we specialize in the fabrication of a wide variety of scientific surface solutions commonly used for cleanroom environments and demanding applications. If you have any questions, feel free to send us an inquiry online or call us at 1-800-234-3033 and we will make sure to get back to you as soon as possible.