Transform Your Sketches into 3D CAD Models
Have an antique tri-fold, handwritten or illegible drawing sketch, or rough draft of an idea that needs an injection of 21st century technology? That old print-out in your filing cabinet, sketch on your notepad, or code on your milling machine can be updated and transformed into a state-of-the-art 3D CAD model.
How can this be done? Peerless Hi-Temp Fabrication can leverage Autodesk Fusion 360 software to turn your drawings into 2D drawings or 3D CAD models.
Our experienced team of engineers and lead machinists are excited and ready to apply our knowledge and expertise to your sketches and designs. We can work alongside you and your team, to design your drawing in CAD and provide you with the file in your desired format.
Want to take it a step further? We can also use this software for programming Tool Paths for precision machining.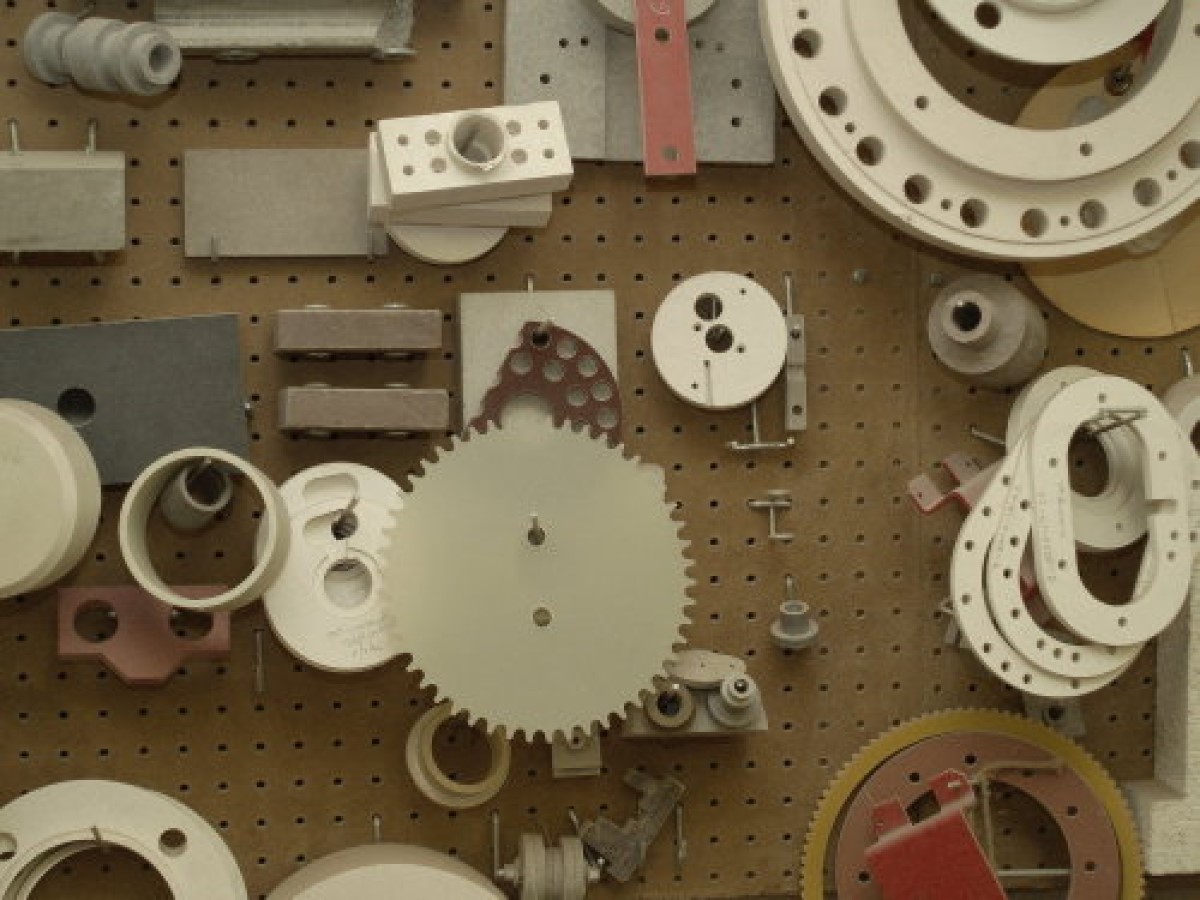 With Fusion 360, we have the capacity to create your drawing as a 3D model that can be exported into the following formats:
AutoCAD DWG Files (*.dwg)
Autodesk Fusion 360 Archive Files (*.f3d)
Autodesk Inventor Files (*.ipt, *.iam)
DXF Files (*.dxf)
FBX (*.fbx)
IGES ( *iges, *igs)
OBJ (*.obj
SAT Files (*.sat,)
Sketchup Files (*.skp)
STEP Files (*.ste,*.step, *.step
STL Files (*.stl)
We can also create 2D drawings that are exported as:
PDF (*.pdf)
AutoCAD DWG Files (*.dwg)
DXF Files (*.dxf)
Comma Separated Value Files (*.csv)
Further, we are strategically aligned with manufacturers to fabricate and supply you with custom-machined parts whether it be a component for your OEM application, tool holder for your machine shop, chemical resistant tops for your laboratory designs, or insulation for your industrial furnace.
If you would like more information on our design capabilities, feel free to send us an inquiry online or call us at 1-800-234-3033 to talk to one of our  application engineers.